In June we will be knitting a new released pattern. It is a sock using two colors, but not at the same time. So this is not a traditional color work sock . Using stripes and lifted stitches it will create a nice little flower pattern. This sock comes in 3 sizes so there should be a size to match everyone I hope.
You will only need one 50 gram skein of each color to knit this pair of socks, witch gives us a chance to use up those singel skeins. Depending on the size you knit of course 🙂
The design is from Imawale on Ravelry and she also has a blog here – http://imawale.over-blog.com with more free patterns for you if you are interested.
Link to the pattern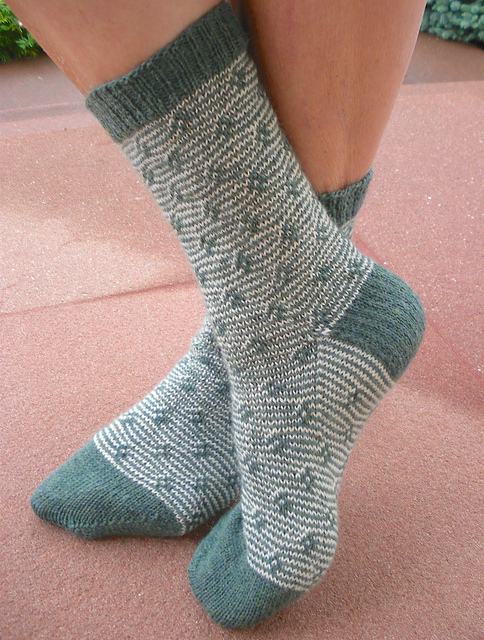 The designer wrights: Petite Fleur is the song Sidney Bechet composed in France in 1952.
These socks feature little flowers (petites fleurs) using the slipped stitches technique in two colors. By alternating one color at each round, it makes an easy color work because there is only one color worked at the time in each round.
They are worked top down with heel flap and gussets. The chart is easily memorized.
Yarn: two light fingering sock yarns with a good contrast.
Main color: nearly 200m, about 250m for size Large.
Contrasting color: 150-200m.
Sponsores for June
Löfstanscafe is sponsoring with yarn – Rauma gammelserie 2 tr for one pair of socks.
webshop – https://www.lofstrandhs.se/products/rauma-2tradig-gammelserien?_qbtid=35545 https://www.lofstrandhs.se/products/rauma-2tradig-gammelserien-sid-2?_qbtid=35545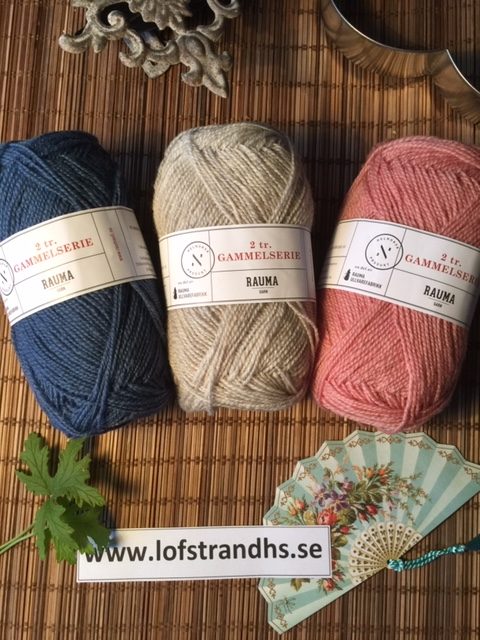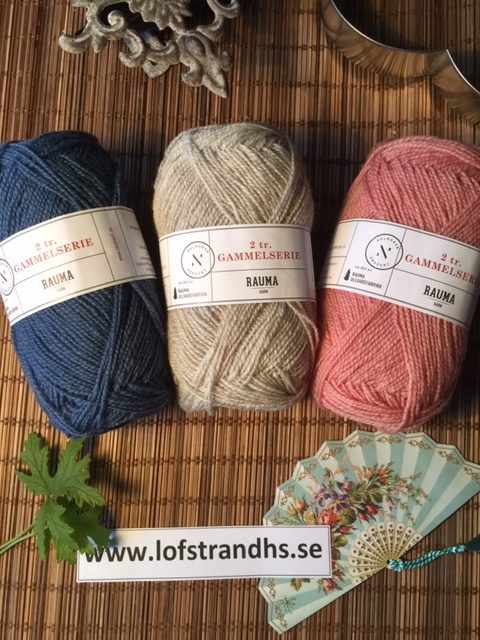 I will also pick out one matching needle cozy to go with the yarn 🙂
The winner will be announced here later : Ravelry name – Waterfish is the winner for June 🙂